Yes, I write about dying….how we die in America, the choices and problems we face, what can go wrong, and how to make dying personal. I have to tell you this: I learn incredible things every time someone talks about "talking about dying."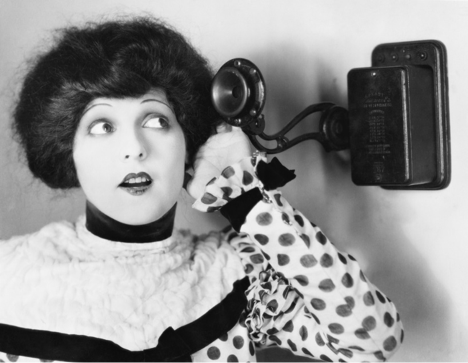 We each express ourselves in different ways and the telling is fascinating to me. It's like art — each of us looks at the same thing and then draws something completely different from anyone else's sketch or painting.
It's the expression that's so powerful.
Here's an example. My friend, Dimitry, asked me to tell him about The New Art of Dying andI gave him my best 15-second elevator explanation. Then, what he says next, blows my mind —he not only got what the book was about but his description seemed far better than any I've expressed about a book I wrote!
Here's what Dimitry said:
"Oh, you mean it's like a wedding planner. You know, weddings are personal, customized, and all about you and what you're about, your values, your beliefs, and your family. Your book is a dying planner, knowing your options, choosing, talking about it all to make sure your dying IS so very personal."
Here's another exchange I want to share. My friend, James, and I were discussing dying care and the gift we can give each other by talking about it.
James said:
"It's like there's the matriarch of the family who holds the family together. She's that sweater that wraps around everyone. So, when she's dying, and there's been no conversation about how she wants to die, a thread gets snagged and the sweater unravels completely. The family is distraught about what to do without her orchestrating. They're left guessing and disagreeing about what care she did or did not want. It's an ending that's made sadder simply because much-needed conversations didn't happen."
What a powerful image!
Thank you, Dimitry and James, for gracefully expressing yourselves.
I hope this blog post helps others find their words for talking about dying.
Diane Burnside Murdock
Author of The New Art of Dying: How to personalize the most important decisions for yourself and your loved ones: Diane Burnside Murdock: 9780989200301: Amazon.com: Books